Nov 9, 2018
Angela Kim
The Art of Practicing Piano: " An inside view on how to help students to practice? What do we want them to achieve?
october 5, 2018
Jennifer Linn - Piano S.O.S.- Motivate "Stressed Out" Students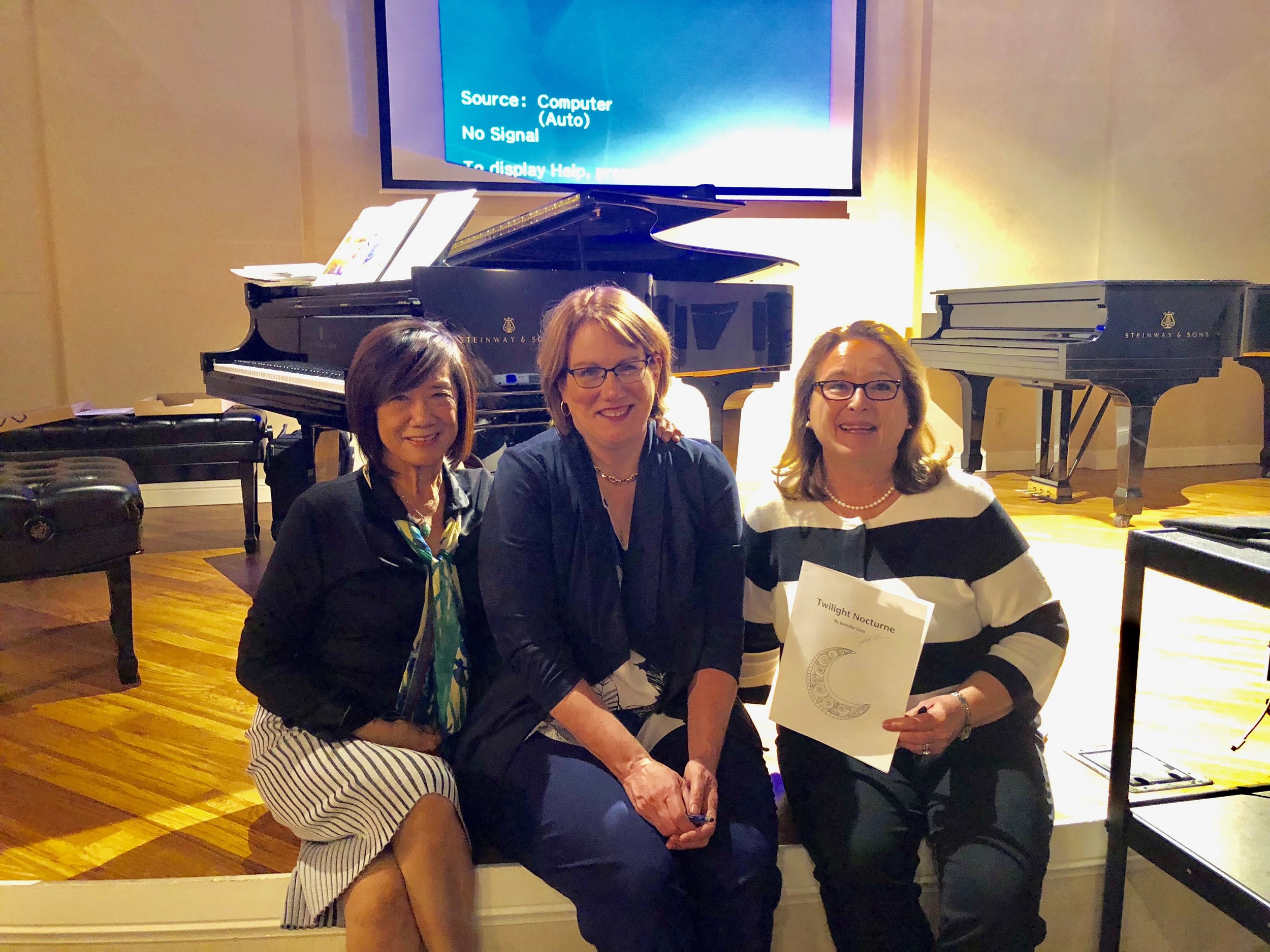 September 7, 2018
Wynn-Anne Rossi - Creative Composition Toolbox
May 4. 14,2018
Sandra Shen
April 15, April 21, 2018
Showcase Concerts -Jocelyn Rugaber, Coordinator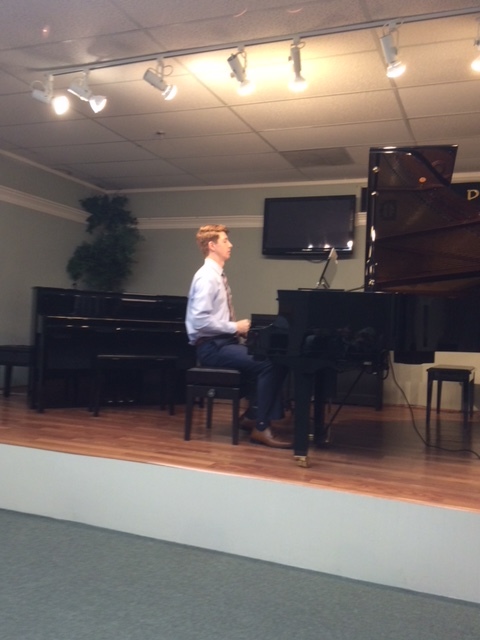 April 6, 2018
Dr. Mario Ajero
Expanding Possibilities with Technology & Enchanced Pianos
March 9, 2018
Michael Silverman - Teaching Jazz Piano and Business Side of Music Business.
Dr.Nicholas Susi -Teaching Music of Different Cultures -
Why Does the piano music of Germany, France. Italy, Russia, and America Sound Different.
March 3, 2018
Chamber Music, Lacefield
January 11, 2018
Round Table,Laureen DiBisceglie -Practice and Memory techniques.
Natalie Huggins - Yoga for Musicians